2016 is approaching at speed and what an exciting time this new Year will bring if you are planning a big birthday, or special event.
It can be a daunting task, getting everything organised in time, so let us take the pressure of the band-search off of you and make the find for your ideal and Unique Party Band a stress free and also cost-effective experience!
With over 20 years of experience in the industry we have established a reliable list of only the best and most professional Corporate Acts and Party Bands, as well as cover acts and Tribute Bands for Drink Receptions, who we assure you will bring the WOW FACTOR to your party.
For more information on our bands and Unique Entertainers for hire in Ireland please feel free to call Faye or Suzy on +353-1-201 3660 and take a look below – just some of our amazing Corporate Entertainment Acts and Best Party Bands for the new year ahead!
,,,,,,,,,,,,,,,,,,,,,,,,,,,,,,,,,,,,,,,,,,,,,,,,,,,,,,,,,,,,,,,,,,,,,,,,,,,,,,,,,,,,,,,,,,,,,,,,,,,,,,,,,,,,,,,,,,,
*Robot Networks Ireland – your humanoid robot extravaganza
New and Exclusive, let us introduce the most UNIQUE and ULTIMATE , Exhibition and greeting host robots for hire in Ireland and abroad, and for all Corporate, Wedding and private events.  Click this link for Videos and more information: http://www.robotnetworks.ie
,,,,,,,,,,,,,,,,,,,,,,,,,,,,,,,,,,,,,,,,,,,,,,,,,,,,,,,,,,,,,,,,,,,,,,,,,,,,,,,,,,,,,,,,,,,,,,,,,,,,,,,,,,,,,,,,,,,
*Havana Club Trio – your Latin flavour
This Latin Walkabout Band is Straight from Havana Cuba and performing a steeped latin mix of classic hits and salsa music. Click on this link for Videos and more information: http://www.havanaclubtrio.com
,,,,,,,,,,,,,,,,,,,,,,,,,,,,,,,,,,,,,,,,,,,,,,,,,,,,,,,,,,,,,,,,,,,,,,,,,,,,,,,,,,,,,,,,,,,,,,,,,,,,,,,,,,,,,,,,,,,
*The Firm – your quirky Party Band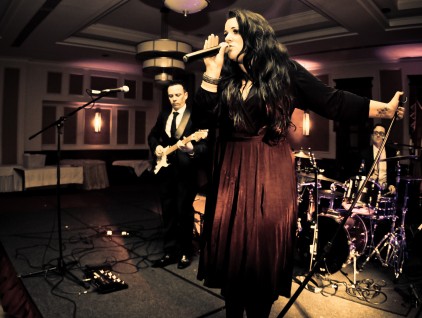 The Firm features the best musicians in Ireland and aside from performing at the Aviva stadium, they light up every wedding party's dance floor. Click on this link for Videos and more information: http://www.thefirmband.ie
,,,,,,,,,,,,,,,,,,,,,,,,,,,,,,,,,,,,,,,,,,,,,,,,,,,,,,,,,,,,,,,,,,,,,,,,,,,,,,,,,,,,,,,,,,,,,,,,,,,,,,,,,,,,,,,,,,,
*The Funky Buskers – your Supergroup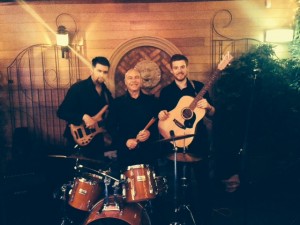 The Funky Buskers are Ireland's ultimate supergroup with members from Hit Group ASLAN and also a Voice Of Ireland winner. Click on this link for Videos and more information: http://www.funkybuskers.com
,,,,,,,,,,,,,,,,,,,,,,,,,,,,,,,,,,,,,,,,,,,,,,,,,,,,,,,,,,,,,,,,,,,,,,,,,,,,,,,,,,,,,,,,,,,,,,,,,,,,,,,,,,,,,,,,,,,
*Speakeasy Band – your mix of Jazz and Rat Pack
The Swing Cats offer a mix of uptempo Jazz and your typical Rat Pack Style but with pizzazz. A band of talent and difference. Click this link for Videos and more information: http://www.audionetworks.ie/wedding-bands/the-speakeasy-band/
,,,,,,,,,,,,,,,,,,,,,,,,,,,,,,,,,,,,,,,,,,,,,,,,,,,,,,,,,,,,,,,,,,,,,,,,,,,,,,,,,,,,,,,,,,,,,,,,,,,,,,,,,,,,,,,,,,,
*The Reflex – your 80s Tribute Band
The Reflex 80s Tribute Band are already widely regarded as one of the best live 80's Cover and Tribute Bands on the circuit today. Quickly becoming a favourite for Corporate and Wedding Entertainment: http://www.audionetworks.ie/corporate-entertainment/the-reflex-80s-tribute-band/
,,,,,,,,,,,,,,,,,,,,,,,,,,,,,,,,,,,,,,,,,,,,,,,,,,,,,,,,,,,,,,,,,,,,,,,,,,,,,,,,,,,,,,,,,,,,,,,,,,,,,,,,,,,,,,,,,
*Celtic Factor – your traditional act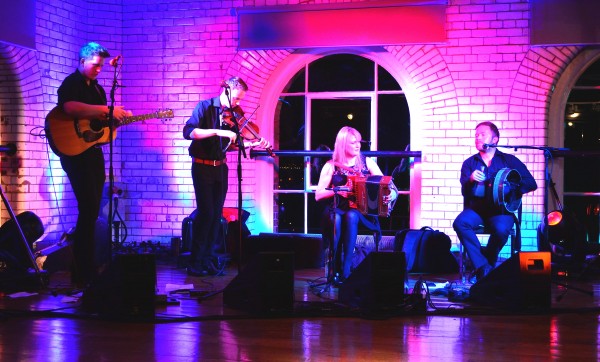 The Celtic Factor are your bit of Irish – playing all the favourite traditional songs and if you like they even come with Irish dancers. Click this link for Videos and more information: http://www.audionetworks.ie/wedding-bands/celtic-factor/
,,,,,,,,,,,,,,,,,,,,,,,,,,,,,,,,,,,,,,,,,,,,,,,,,,,,,,,,,,,,,,,,,,,,,,,,,,,,,,,,,,,,,,,,,,,,,,,,,,,,,,,,,,,,,,,,,,,
*Daft Punk Tribute – your party DJs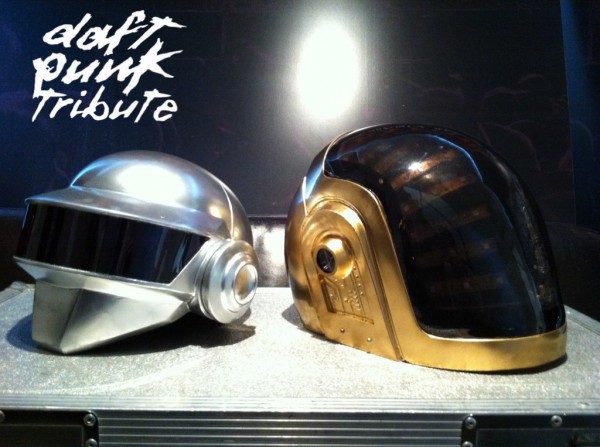 Daft Punk Tribute not only play your favourite Daft Punk tunes, but they will also show up at your party complete with helmets and outfits. Click this link for Videos and more information: http://www.daftpunktribute.ie
,,,,,,,,,,,,,,,,,,,,,,,,,,,,,,,,,,,,,,,,,,,,,,,,,,,,,,,,,,,,,,,,,,,,,,,,,,,,,,,,,,,,,,,,,,,,,,,,,,,,,,,,,,,,,,,,,,,
*The Singing Waiters – a musical surprise masterpiece
The Singing Waiters present to you a treat to your ears with stunning vocals but also a fun and unexpected surprise for your guests. Click this link for Videos and more information: http://www.singingwaitersireland.ie
,,,,,,,,,,,,,,,,,,,,,,,,,,,,,,,,,,,,,,,,,,,,,,,,,,,,,,,,,,,,,,,,,,,,,,,,,,,,,,,,,,,,,,,,,,,,,,,,,,,,,,,,,,,,,,,,,,,
*Jungle Boogie – your rock'n roll band
The 5-piece rock n' roll band deliver some of the most energetic, polished and professional performances the country over. Click on this link for Videos and more information: http://www.jungleboogie.ie